ABOUT
KILOWA
KILOWA was conceptualized by the think tank at HPG Consulting, a global Kitchen Design Consultant, Kitchen and Facility Design planner, and Strategy and Management consultant. KILOWA borrows from the rich experience and expertise of HPG Consulting, making it affordable and quicker for smaller projects.


Detailing Virtually, Just as Real via
BIM Modelling

Trusted Partner in Bar & Kitchen, Laundry and Waste Planning
THE PROMISE
WHY
KILOWA?
Being Powered by HPG Consulting, we come from 400 years of Cumulative Industry Experience

Passionate Team

We care about your requirements
Multifaceted, multitalented people

Exceptional Value
Efficient, Economical & Affordable
Exceptional turnaround time (TAT) with assured quality
Proven Track
Record
Top Clientele like Columbia Asia Hospitals, Indiabulls Housing Finance, Ministry of Crab, Pizza Express, among others
Consistently delivering on our projects

Latest & Robust Technology
Cutting Edge tech and methodologies used
ARCHITECTS

As the primary planners for commercial design projects in varied spaces, architects will benefit the most from a consultant like KILOWA. We strive to save your architects countless hours that would have otherwise been lost in their own research!
HOTEL / HEALTHCARE OPERATOR

Operators can recommend packages to hotel developments in situations where traditional offerings are not viable. This saves the operator considerable time overheads since they will be following a baseline for all packages that the developers can then tweak. Since the modeling is low cost to begin with, components can be added or removed based on the requirements.
FEASIBILITY CONSULTANTS

Being an online service, the seamless, virtual production of some generic design for projects will produce a budget at an economical cost and to international standards.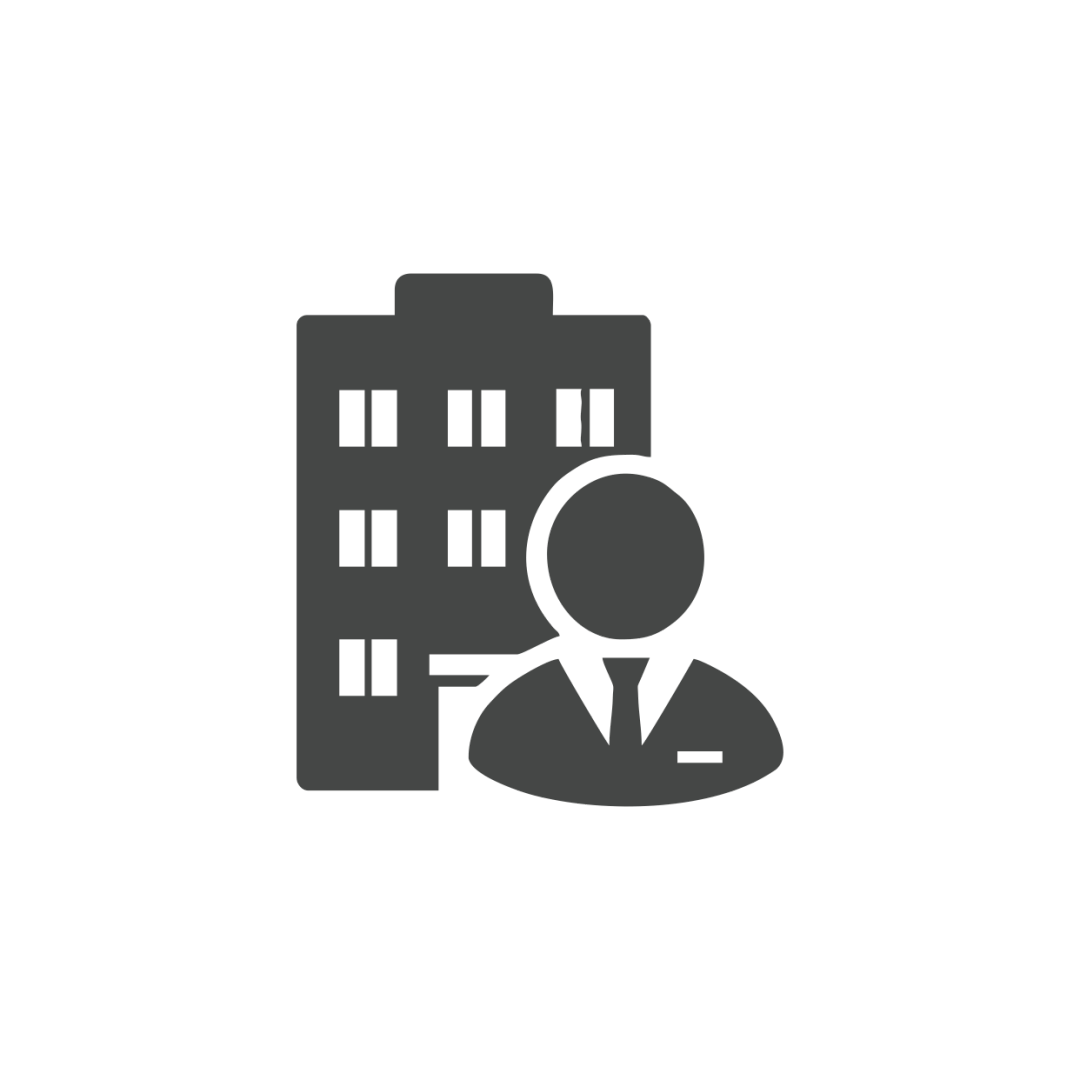 REALTY DEVELOPERS

Our design packages test the space and flow of your project and provide a budget before an operator is appointed to you. It will then be possible to decide on a baseline before proceeding with further planning and development.