The key to a good restaurant design is keeping the balance between what you cook best and the trending demands of your diners including kitchen, seating, and menu. While giving people something they didn't know they wanted, is valuable but you can't rely on cooking alone to lead you to success. Monitor food trends and changing behaviors of the diners. When these factors are taken care of effectively, you elevate your brand image in the minds of your customers.
The most substantial way consumer preferences make an impact is through restaurant menus. A thorough menu analysis toward consumer trends, like sustainability, is something you can do without changing the fabric of your restaurant's brand. Commercial kitchen consultant can help with restaurant design to adapt menus to consumer preferences.
The restaurant industry has turned upside down in 2020 and we're now in a new "normal" in a post-pandemic world. We at Kilowa will take you through every trend you need to be aware of so you can stay on top of the business in this new year.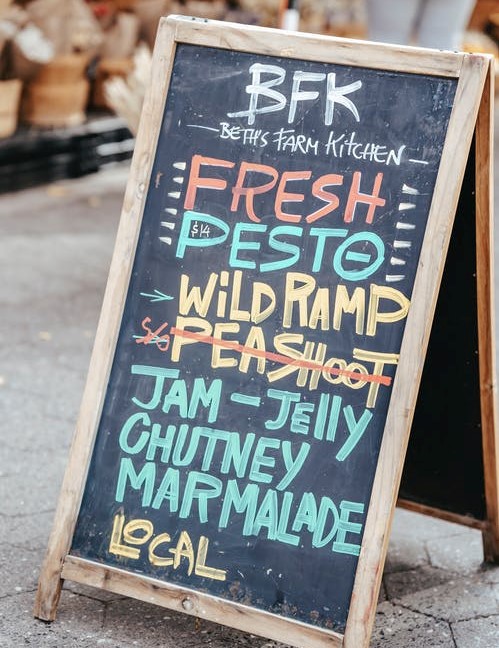 Here Are A Few Ways To Adapt Menus to Consumer Preferences:
Healthy Menus: The majority of Diners say they're making healthier choices while dining out than they were two years ago, and once someone becomes mindful about the role healthy food plays in their lives, it's difficult to go back. This trend will only continue, and it's important for restaurant owners to understand what healthier choices mean practically.
In this competitive environment amid pandemic, restaurants need to work on what and why diners would come to your restaurant and see if you can better speak to their desires from both a taste and health view.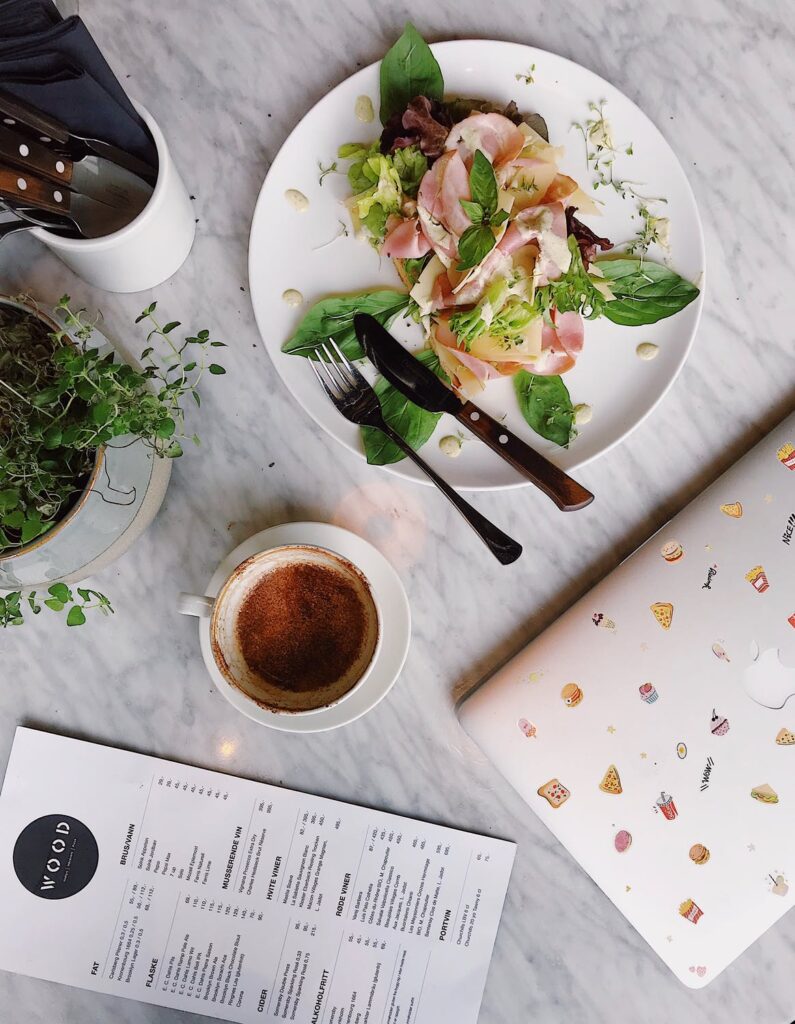 Allergen Menus: Allergen menus denoting everything from vegan options to gluten-free, dairy-free, and dry fruits and nuts including options are no exceptions anymore. Consumers can easily navigate your menu with their preferences in mind. You can opt for a short legend that contains a few different symbols or colors for vegan, dairy, or gluten-free options.
In-Season Produce On the Menu: Using in-season and local produce is a great way to enhance the experience for diners. It's also a win for the restaurant as it's cheaper to buy. The food also tastes better and fresher. Use this to your advantage — make dishes that are specific to this season's harvest and rotate a few specials. This also makes your menu feel more organic and demonstrates your awareness of your environment.

Functional Ingredients on the Menu: Food options fortified with vitamins, minerals, probiotics, fiber, etc. create an impact on consumers. Consumers are looking for those different packages that make it seem like they are getting benefits from restaurant food also. Restaurants can add in fermented foods that contain trending functional ingredients, prebiotics, omega-3 and highlight the nutritional benefits a dish provides.
Including Health-Oriented Substitutions: Your menus can offer substitutions as a way to be more health-friendly, and eco-friendly especially for meat and gluten substitutes. The meat substitutes trend has accelerated these past years. And during the pandemic, it has taken a significant jump. These substitutions apply to all other ingredients and different types of dishes. Experiment with those substitutions in your recipes and see which ones still maintain the taste quality your diners expect and then offer those specific substitutions.

Ingredient Transparency In The Menu: If consumers see that you are supporting local farmers, then they are more likely to develop a sense of pride while eating, and this acts as a mechanism for increasing referrals and regulars at your restaurant. Design your menu such that you can highlight interesting ingredients and their stories. It's an effective way to highlight your restaurant's role in the community.
Strategic Dessert Innovation: Desserts offer consumers an indulgent treat. However, with health still important to many consumers, they avoid ending the meal with anything sweet. Emphasizing natural, homemade, and made-from-scratch ingredients in the dessert allow consumers to opt for them. Dessert shooters and sliders have been trending on menus because of the small portion which also is a factor for diners to opt for dessert.
Unique Flavors in Beverages: Include seasonal beverage options in the menu. Including fruit-based options according to the season increases the chances of consumers opting for Beverages. Consumers seek unique, innovative flavors, as well as classic tastes. With options like tea and coffee keep the classics as well as innovative flavors.
The menu description is an essential marketing tool. Now let us also understand how a good menu is designed. Here are a few basic tips:
Menu analysis is a good decision to start with. Understand What are your most popular items. What items in the existing menu could be more exciting. How are healthier options organized at the moment. Take some of your regular customers that are also your core demographic and involve them in the process of feedback.
The complexity of the menu, language used in the description, nature of menu description, and origin of food may influence the purchase intention of the consumer. Commercial Kitchen Consultants at Kilowa can help with Menu Design along with Restaurant Design to create a good and high-quality menu. Apart from that, the restaurants may increase their revenue when diners purchase the menu offered by the influential menu description.