We do not Consult…
We Create!
KILOWA is more than just a Kitchen Design Consultant

God created the World in a Week.
We shall create Your World in Two.
We Are Human, after all!
Be it your Commercial Kitchen, Laundry or Waste Management needs, we create perfect designs, tailored for you.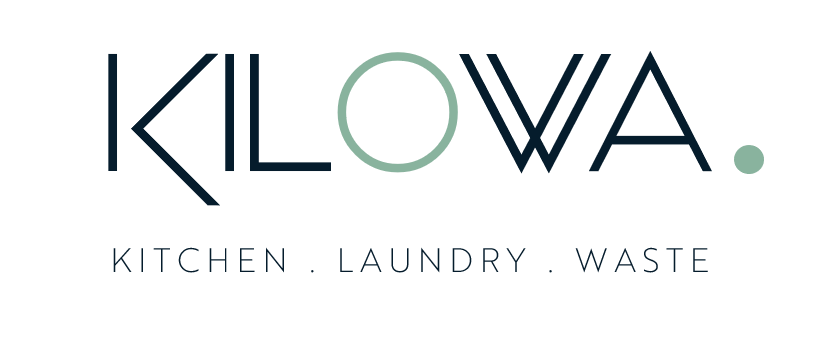 is Easy, Affordable & Delivers
Hire an Expert for your Project

Select your service from our marketplace
Collaborate with an expert on your project
Review, approve and you're done!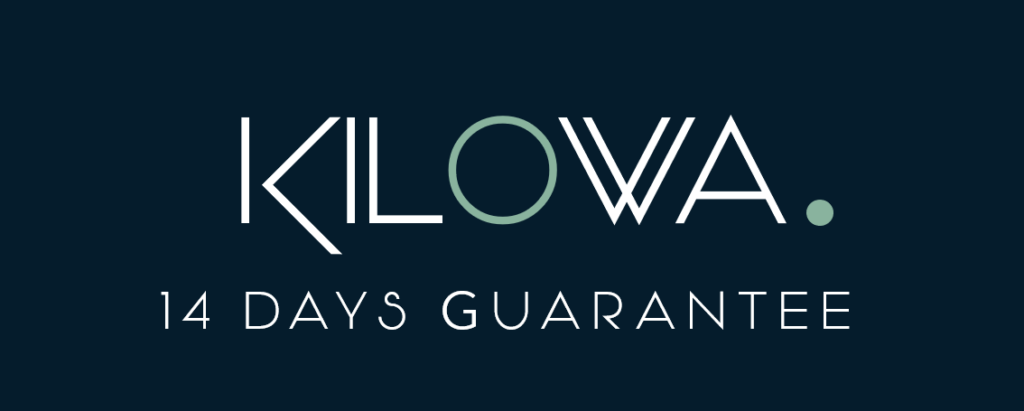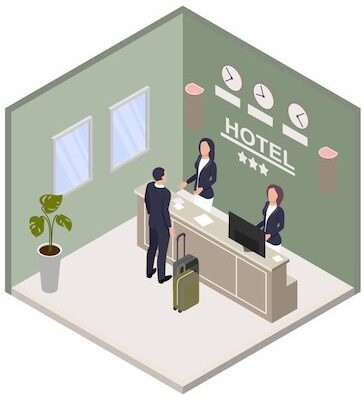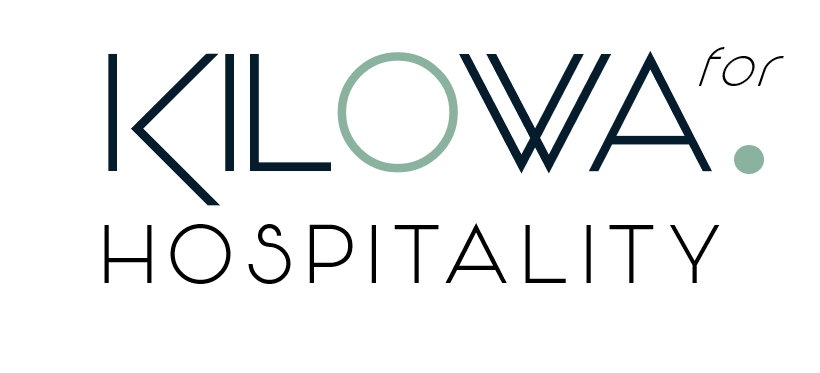 Fast track your Hotel Project
Great designs instantly for your dream Open Kitchen, Display Counters and more.
From keeping it health-conscious to making it engaging, your lunch hour will drive your company.
A Home in the Mountains or a Beachfront Villa, dazzle your friends with amazing professional kitchens.
Empowering Healthcare Professionals with Effective, Economic BOH Services that work.
Young minds and bodies propelled ahead, with fun.
Clean Designs delivered fresh and quick
Helping keep waste management, clean and simple.
Our Success Stories..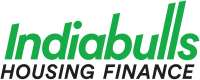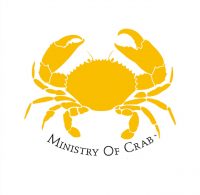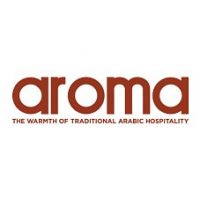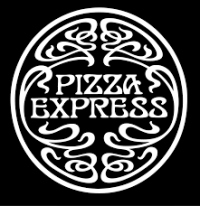 Previous
Next
Popular Design Packages From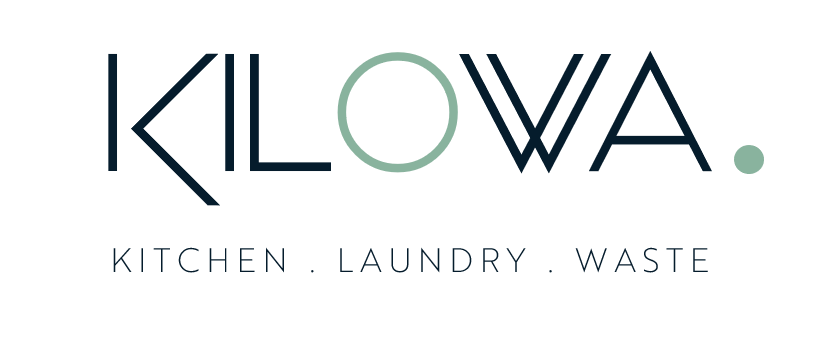 Do you want it customized?
None of our products match your requirement? We are excited to hear from you and love to take on the challenge. Let us build your dream design together.
DELIVERABLES
We are as transparent in our process as we are detailed in our designs. Whether you are curious as to how we do it, or just need to be more convinced to get on board, take a look under our hood to understand your journey with us.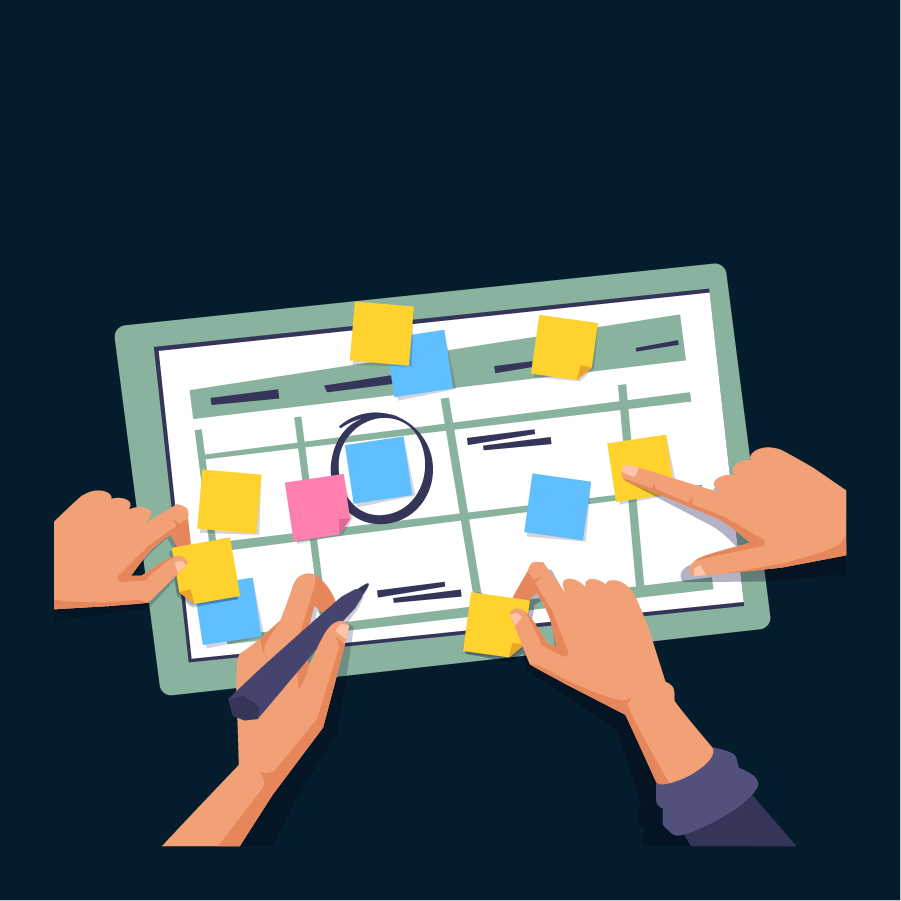 SCHEMATIC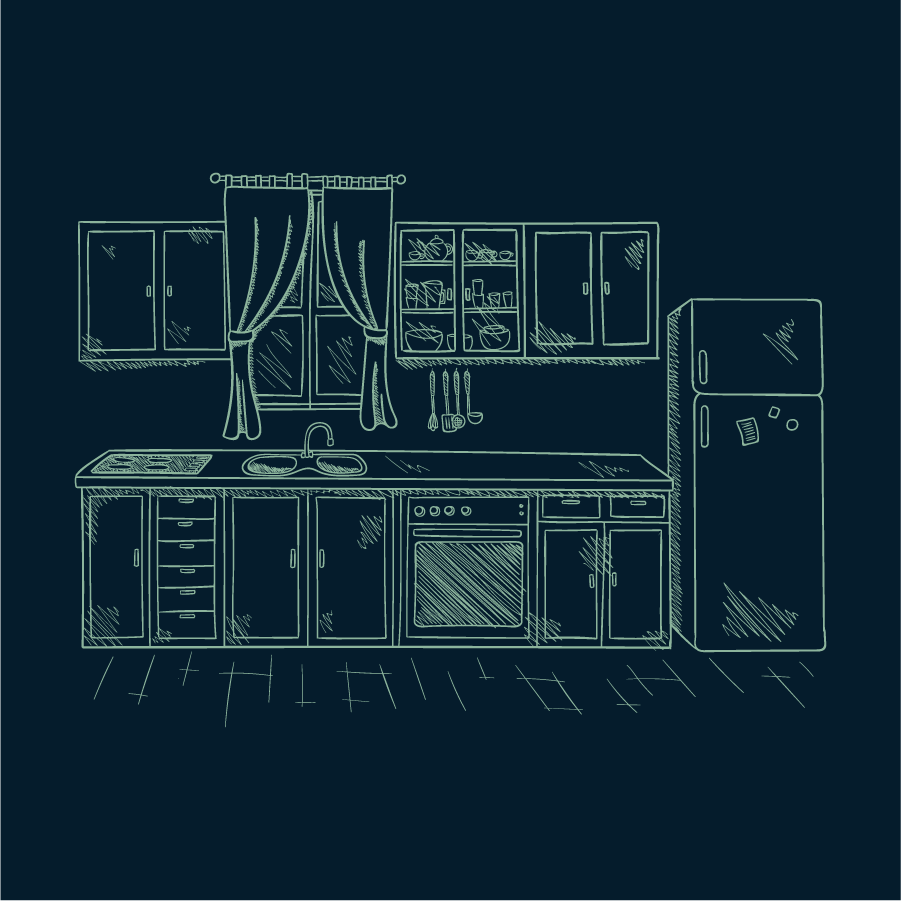 EQUIPMENT LAYOUT PLAN
MECHANICAL & ELECTRICAL SUPPORT DRAWING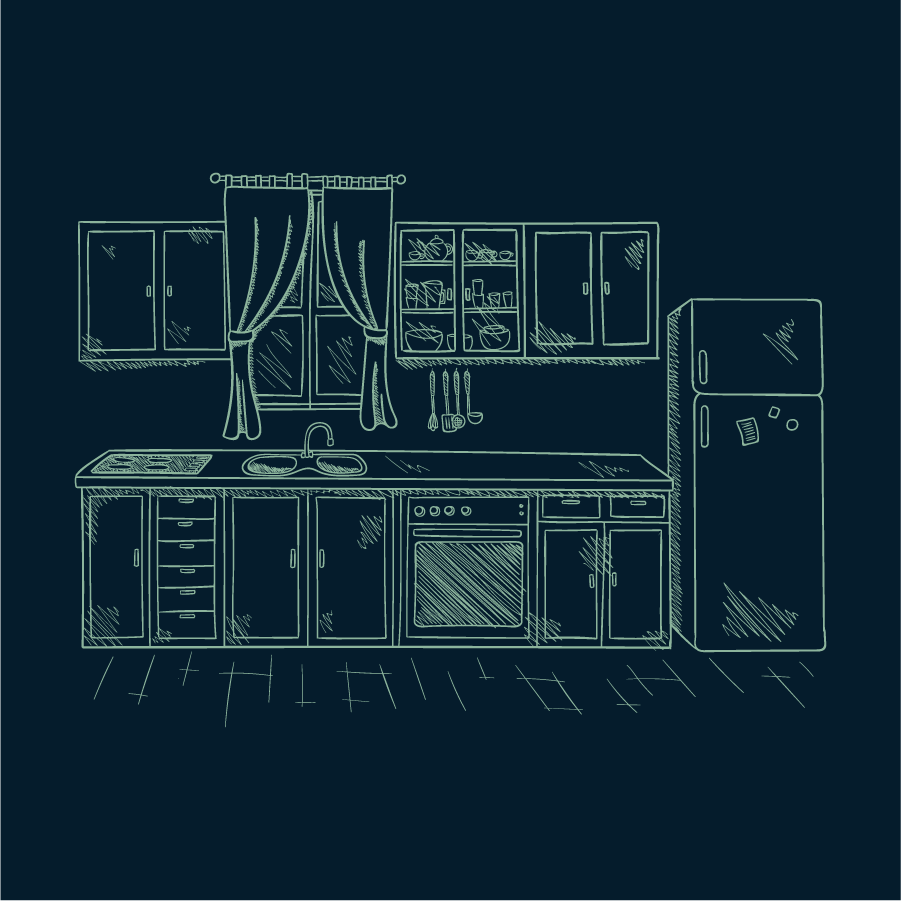 DETAILED BOQ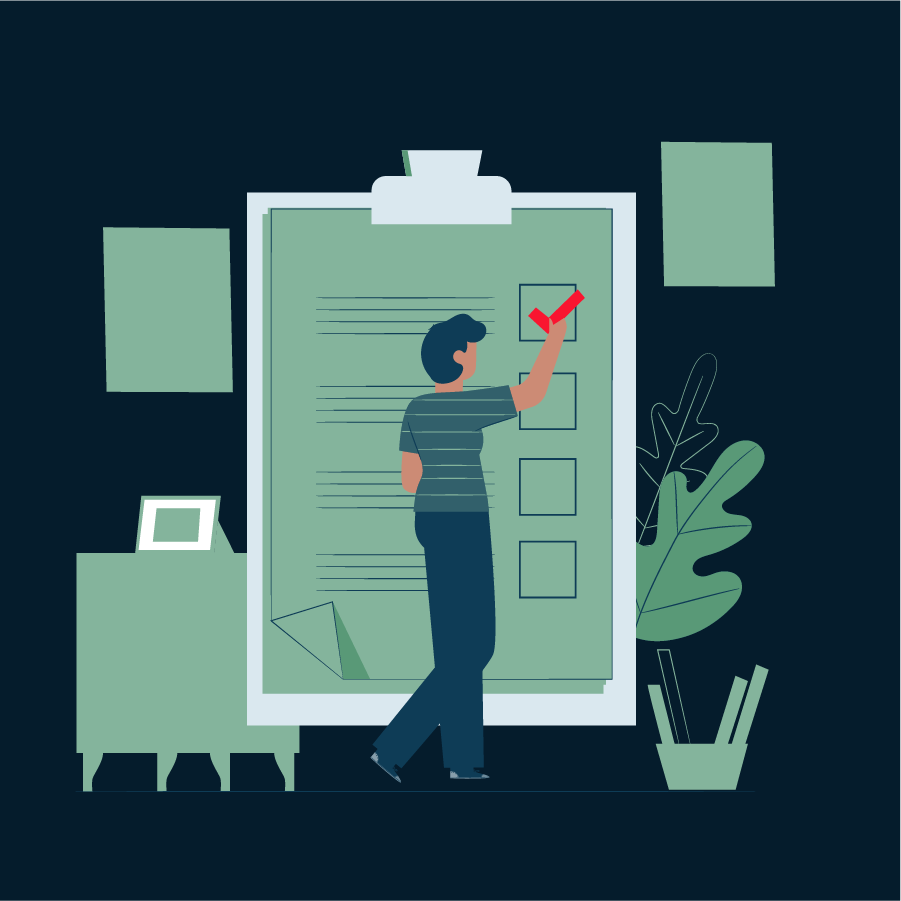 SPECIFICATION OF EQUIPMENT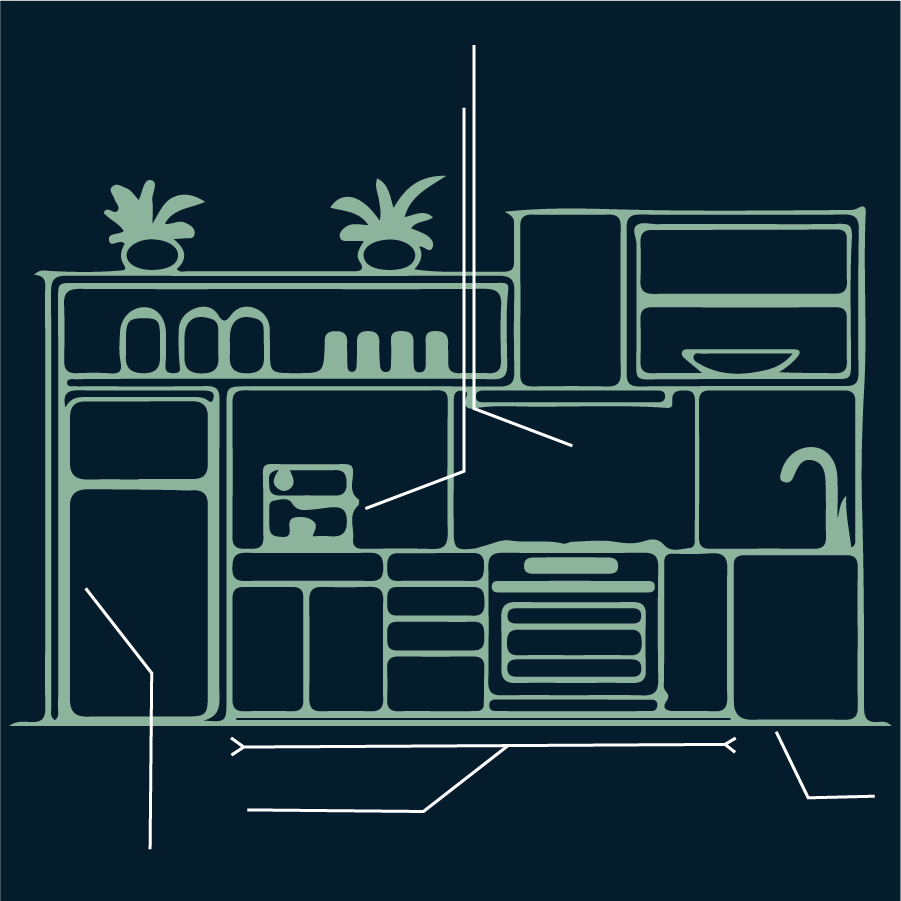 SECTION & ELEVATION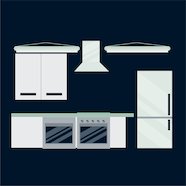 3D MODELING