INNOVATION.

EFFICIENCY.

AFFORDABILITY
Helping Businesses achieve Success by Commercial Kitchen Design
Maturity, experience, intuition and novelty come together at KILOWA every time to deliver the best for you and your investors.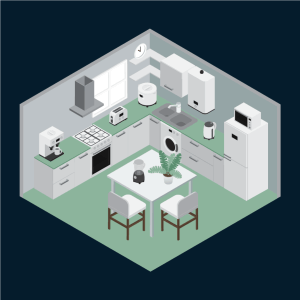 KITCHEN
A team of experienced and creative designers with a portfolio that is highly acclaimed conceptualise and deliver prepensed and planned kitchens & bars that are ergonomic, look beautiful, perfect the use of space and give your team a great working atmosphere.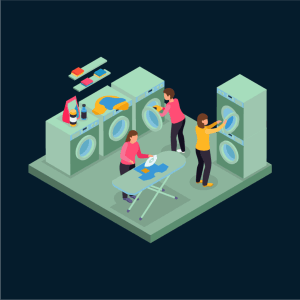 LAUNDRY
Linen usage analysis, daily volume calculation factored in with future increase leads to completely integrated design for your laundry services ensuring optimally planned workflows and spaces, automating most of the protocols so that adherence to strict hygiene requirement is a default.

WASTE MANAGEMENT
Grounded firmly in the R's, we devise flow and logistics of waste segregation, disposal and recycling with accurate volume calculation to ensure a clean premise always.