Responsible & Conscientious
Waste Management Consultant Design
SUSTAINABILITY
TARGETS
THE KILOWA PARTNERSHIP
Proper planning, self-policing and accreditations are steps to achieving global sustainability targets espoused in SDG by UNDP. Competent authorities such as BREAAM, LEED and GSAS, among others including local statutory bodies that provide the gold standards for segregation, recycling and composting. Waste management consultant facilities have to be designed and executed as per these standards to achieve operational rights. Our expertise in a lot of regions such as MENA and SAARC, make us your ideal partners for this.
AUTOMATED
WASTE
TRANSFER
SYSTEMS
Piped networks for automated waste transport using vacuum technology offers long term benefits for large projects in terms of reduced costs, discreet, contactless and secure waster transfer. It is ideally implemented in the planning phase of the project.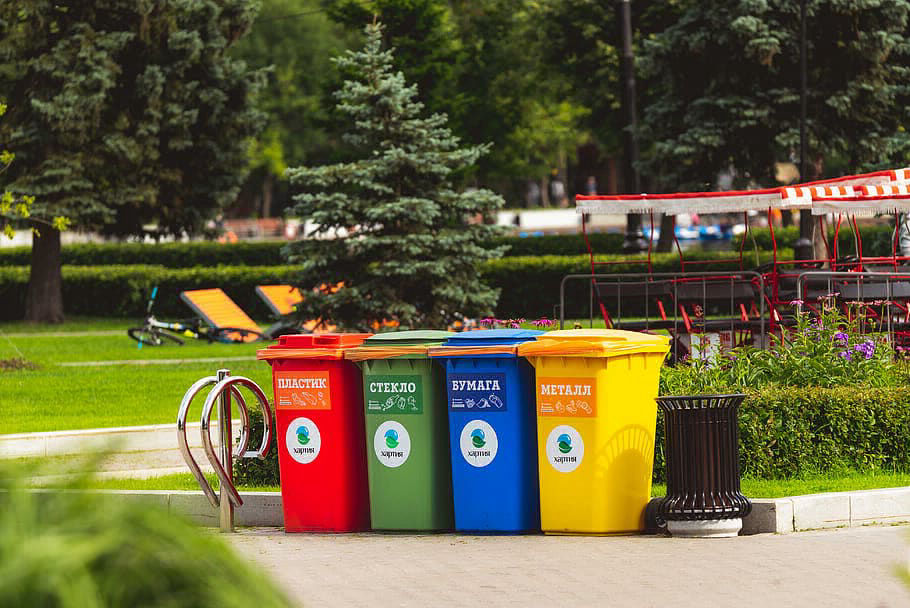 THE
VOLUMES
Waste segregation, storage are space-intensive processes. In urban settings where space is a premium, this has to be perfectly optimised. As a first step, we help calculate the waste generation by different branches and zones, classified by type of waste. Removal of garbage requires space clearance for certain specialised vehicles, bins and compactors. Proper estimation for waste generation helps in deciding factors such as holding capacity that define the entire waste management.
REDUCING WASTE TO LANDFILL
Waste disposal is set to become more expensive in the future. Reduction, reuse and recycling should become primaries of waste management rather than waste disposal. We help you move towards this eventual goal form the very beginning, making your facilities future-ready.
INCOME
FROM RECYCLING
As acquisition cost of new materials goes up, demand for recyclables kicks in. Segregation protocols could be the difference between losing money and making money. Segregated recyclables collation and proper treatment is a necessary part of waste management of the future.

Our Most Popular Products