Reducing food waste at your restaurant is not only the right thing for the environment but it is very good for your business. Food waste is a growing problem around the world today, with an estimate of about 1.3 billion tonnes of food being wasted globally. It has been noticed that 40% of this waste comes from restaurants and other food businesses. Landfills have been overflowing with food that could have been avoided or repurposed, donated or composted. Today with food inequity and climate change on everyone's mind, reducing food waste has never been so important. Food waste management has to be planned well in advance while planning for a restaurant or food business.
To understand how food waste actually harms the environment, we should know that landfill waste produced each year poses enormous challenges for the health of our planet earth, as landfills are not a sustainable solution for managing the country's waste. Food sent to landfills decomposes and produces methane, a greenhouse gas which is 25 times more powerful than carbon dioxide. Therefore, keeping food waste out of landfills has numerous environmental benefits.
All of us can be responsible in some way or other to be a part of helping our country reach the national waste reduction goal – by reducing food waste, wherever we are, be it a restaurant or at home. The restaurant consultants can use some important tips to reduce food waste, save money and hence protect the environment.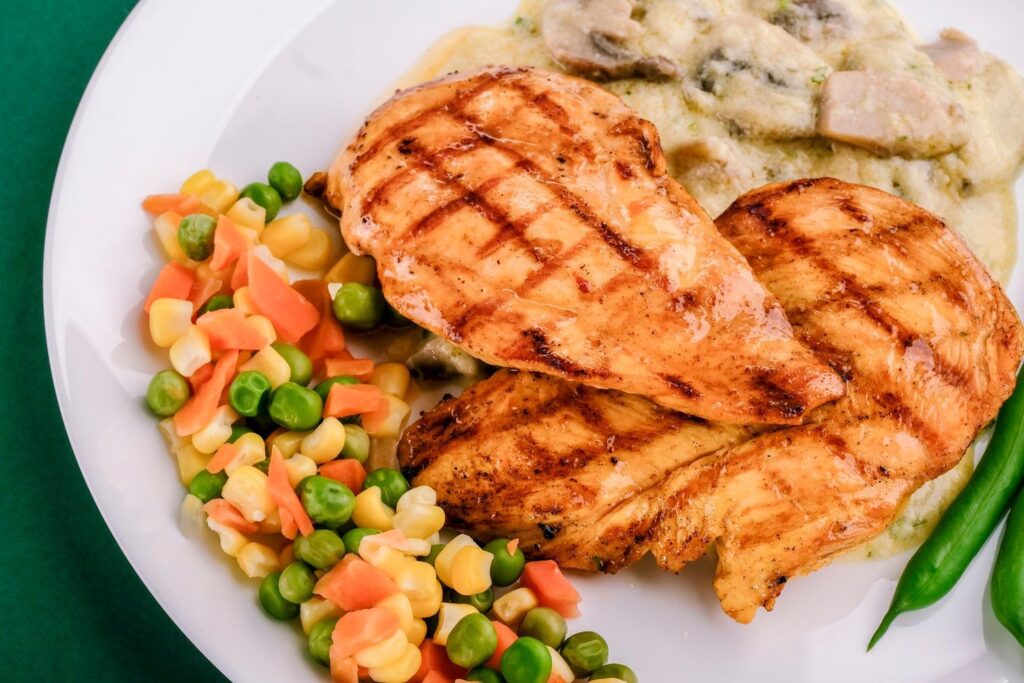 Food supplies being one of the biggest costs in a restaurant business, is one area a restaurant consultant should be aware of the stock left before getting to order the next lot.
When your product id food, food is as good as money, it is important to track your food waste as well as usage.
Simply track food waste at your restaurant by maintaining a food waste inventory as it will help you to identify how much and where food is being wasted, so as to implement some changes, for example: smaller portions, menu changes or substitution. Monitor your progress by this change.
Restaurant consultants should make sure to keep the quantity of each recipe they serve well within limits for one person. Food waste would be much less this way.
Encourage staff to help customers order the right quantity of food, as many customers would not know the amount each one would consume. You will be helping them not to order too much at one go itself.
Ensure that your customers order their food in batches like starters first, and then main course and finally the dessert. This method helps to order the right amount of food a family needs when they are out to dine.
Encourage giving away tiny goody bags to kids who clear that plate at dinner. This will pass on the information of no food waste to the adults too.
While serving the food, educate servers to serve small portions to all so that if someone needs more, they can serve for themselves later.
These are some of the tips for restaurant consultants to manage food waste in their restaurant or food business.