Restaurants usually had punch cards and plastic cards for their loyalty programs, but in today's digital world, these restaurant loyalty apps on cards have been replaced by mobile loyalty apps which can be used to build customer loyalty. Restaurant consultants can work towards developing these mobile restaurant loyalty apps and do better business than before. Restaurant consultants can follow the outlined must-have features and many useful tips on how to set up effective loyalty programs and thus help the restaurant to build customer loyalty.
Benefits of Mobilized Loyalty at a Restaurant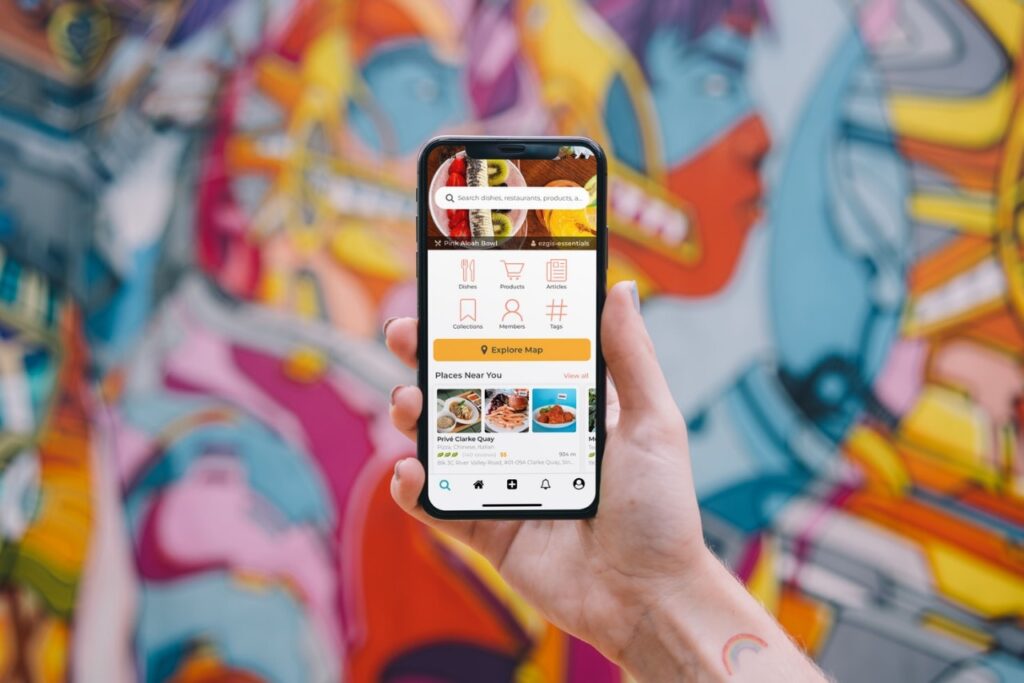 We shall briefly discuss some of the benefits that a restaurant can get by building loyalty programs through a mobile app.
a). Ease of Use: A survey has been proven that plastic loyalty cards are the biggest obstacle to enjoying a loyalty program, thus a digital loyalty program gives a simplified experience to your customers at the restaurant.
b). Personalized Experience: The plastic loyalty cards are not too good at developing effective communication and strong long-term relationships with your customers. Contrary to that, the loyalty apps help you build personalized and unique content that is relevant to customers. It can be in the form of customized birthday wishes, special occasions, when you can reach out to them at any time.
c). Customer Data: Mobile apps are developed in such a way that they can gather valuable insights about your customers, such as their preferences, purchasing behaviour, and demographics. This data can help the restaurant consultant to deliver personalized offers.
d). Sense of Exclusivity: It is human tendency to feel special when they are a part of an exclusive team. With mobile loyalty app, you can share exclusive news, content, offers, coupons, and promotions, which give the customers a sense of uniqueness. This also makes them feel that they belong to your restaurant family, through social media, forums and feedback forms.
Features to Include in Your Loyalty Program App
There are some common main functionality that famous restaurants' loyalty programs have in common. Let us explore them so that restaurant consultants can follow them to have good success in their businesses:
Rewards: The most important feature of any loyalty app are the ability to earn, track and redeem points, just that there must be clear actions for which customers would be rewarded, as well as how many points for particular actions. In order that your customers take active participation in your loyalty program, ensure that you offer them challenges so they can earn bonus points. This will keep them motivated too.
Order in Advance: Your customers would appreciate it if they can order ahead and pick up orders at their convenience. Have a clean order flow: choose a location, add items to the cart, select a pickup time, submit the order, pay. Ensure that you include a menu with images and detailed description. Allow a line so that customers can add a note to orders.
Order Customization: This method allows customers to customize items on your menu by adding or removing ingredients. This keeps your customer satisfied that they are getting what they want.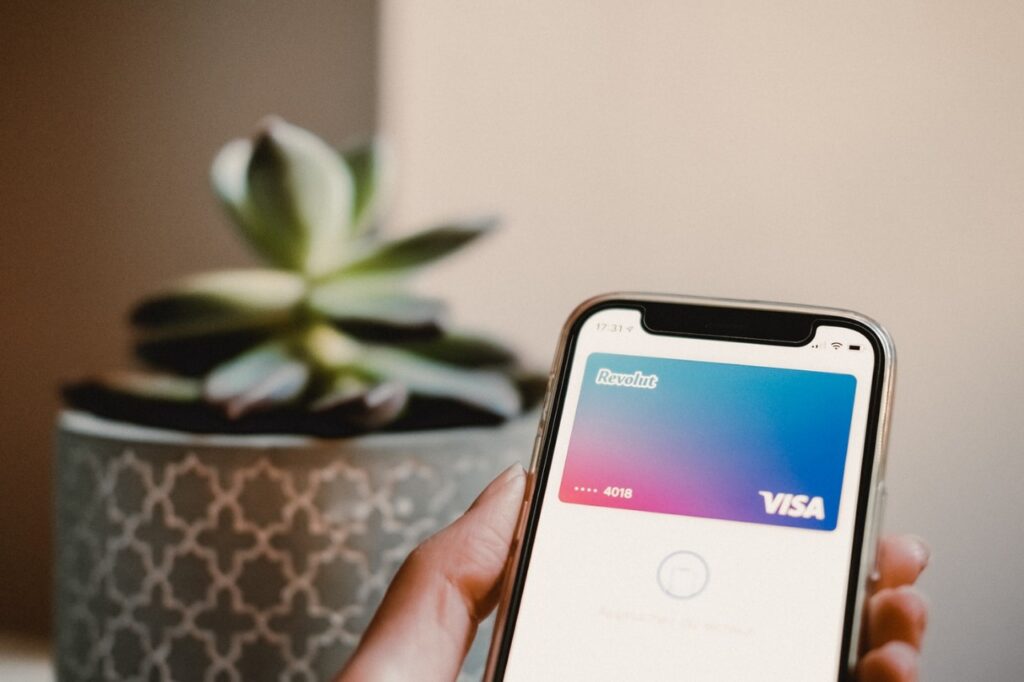 Payments: Providing quick and smooth payment gateway options in your loyalty app is very important for your customers to make repeated orders on the app. Consider integrating a QR code scanner to allow customers to pay quickly using them.
Apart from the above-mentioned features, try including these few too:
Push Notifications: Use them to inform customers about offers, deals and happy hours.
Blog: You can have a blog in your loyalty app, to share the latest news from your company and breaking stories, so that your customers are kept engaged and market your brand.
Social media integration: This allows users to connect their social network accounts with their loyalty profiles. Such customers who share your content on social media and refer friends can be rewarded with special offers.
Geolocation-based search: In case you are having a restaurant chain, this search will enable users to find a nearby location and special offers nearby.
Ratings and feedback: When you include the ratings and feedback in your restaurant loyalty app, this helps you to improve your service or menu too.
A well-designed restaurant loyalty program can be effective in providing great customer experience and also in driving repeat sales. The restaurant consultant can use the above-mentioned tips to run a successful restaurant business with the help of restaurant loyalty apps.